4 tags
9 tags
little things that make me happy / march 25th
1. going to the zoo and laughing our ass off watching the lemurs. i didn't know they are actually taking some yoga position while meditating on the strange people staring at them. the lemurs seemed to be happy and wisdom. 2. having a peaceful launch with our best friends, at madame pogany restaurant. a cool place in town with lots of advertising people usually showing off around there....
2 tags
4 tags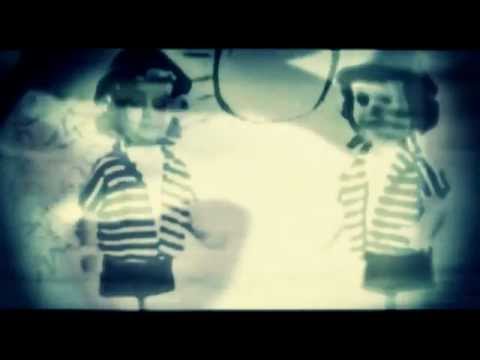 4 tags
4 tags
2 tags
http://anneiskeepingbusy.wordpress.com/ →
Read it and be grateful for any given day of your life.
heygodareyouready asked: Your newf Mati is a CUTIE! : D
5 tags
5 tags
4 tags
4 tags
4 tags
4 tags
4 tags
4 tags
5 tags
5 tags
5 tags
4 tags
2 tags
5 tags
"Silly Caucasian girl likes to play with samurai swords."
– O-Ren Ishii - Kill Bill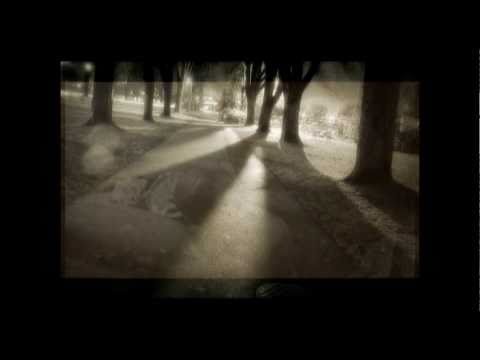 2 tags
4 tags
3 tags
2 tags
3 tags
3 tags
2 tags
3 tags
4 tags
4 tags
6 tags
6 tags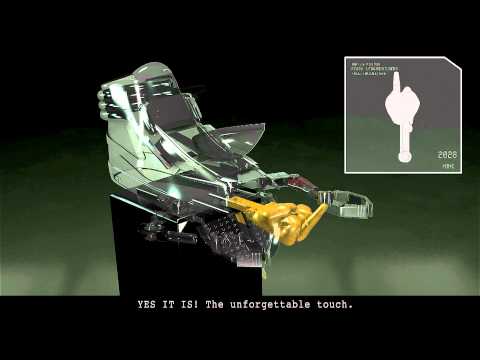 5 tags
my next bridesmaid dress
another good friend of mine gets married this year, in june. her "dress brief" was pretty simple: just look as colorful as possible. and stefanel saves the day one more time :) here is my chosen one:
2 tags
4 tags
8 tags
3 tags
7 tags
Watch
"A Love Letter for You" is one of the Graphics nominees at the Brit Insurance Design Awards 2011. A project by Stephen Powers and the City of Philadelphia Mural Arts Program; it's actually a love letter written on the rooftops facing the Market-Frankford line in Philly. My favorite part is this one:
2 tags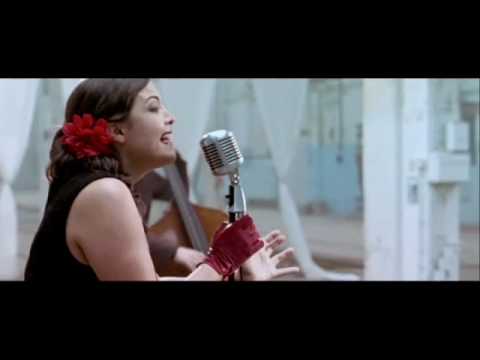 NY's Resolutions
2010 wasn't a great year at all. as i told some of my friends yesterday, it passed like it never existed. my career didn't move on (i even had some disappointing experiences with my juniors), my house remained unfurbished and i didn't manage to see my parents more often. though, i visited some really beautiful places, i met new and nice people, my dog seems to be in a better...
3 tags
4 tags
4 tags
4 tags